Winter is coming and I remember Jökulsárlón, the amazing Glacier-lagoon, one of the most beautiful place in Iceland.
(click on photos to enlarge)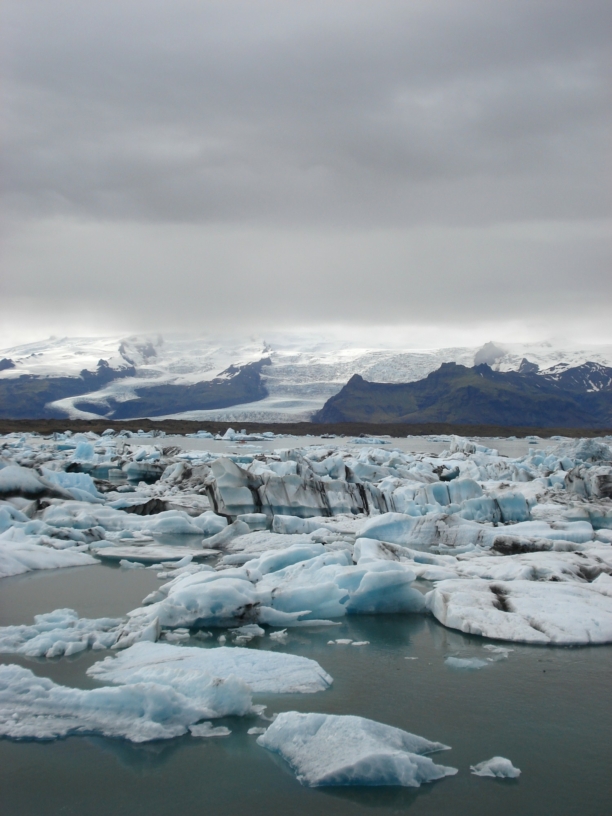 It is a large glacial lake, in the south of Iceland. Everything there is blue, grey and white.
There are vivid sea birds flying all around, trying to catch fishes.
A funny yellow boat brings us in the middle of the lake.
A lot of Seals are fishing in there. It's so nice to watch them moving like fast rockets in the water.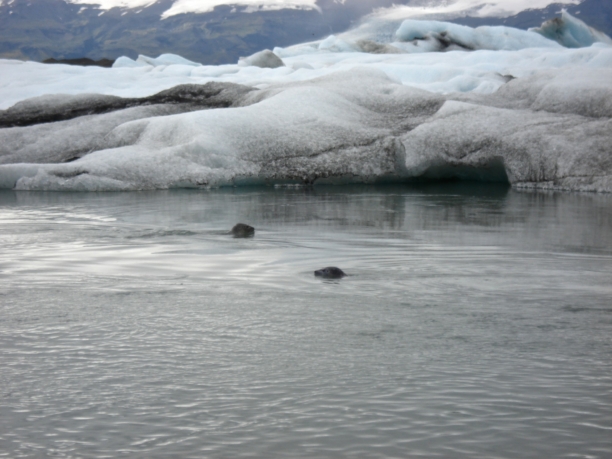 Blue ice is truly fascinating…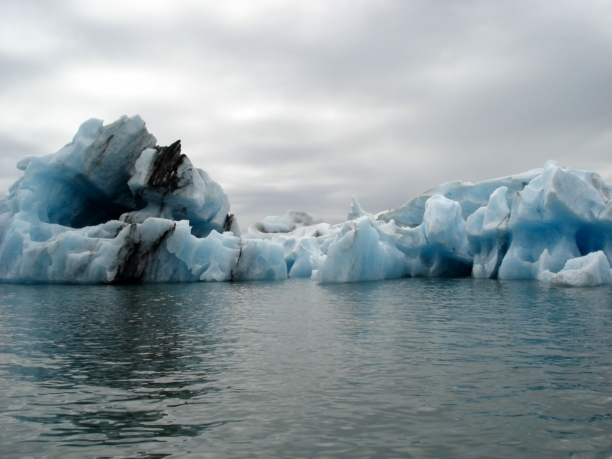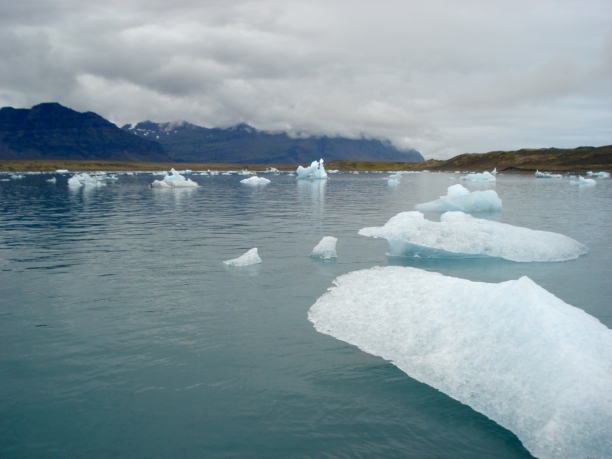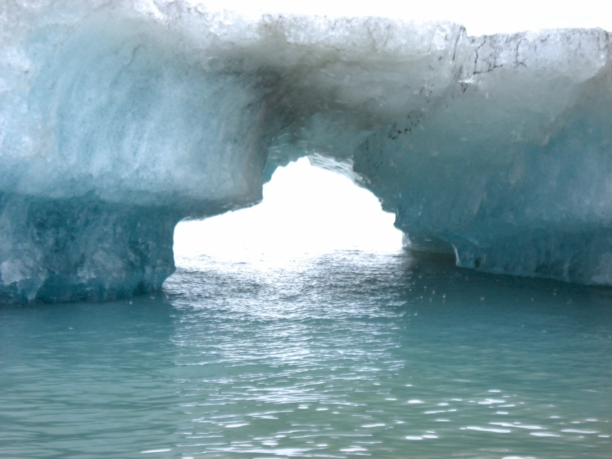 I felt a bit sad when I had to leave this place. There is so much life there, on ice.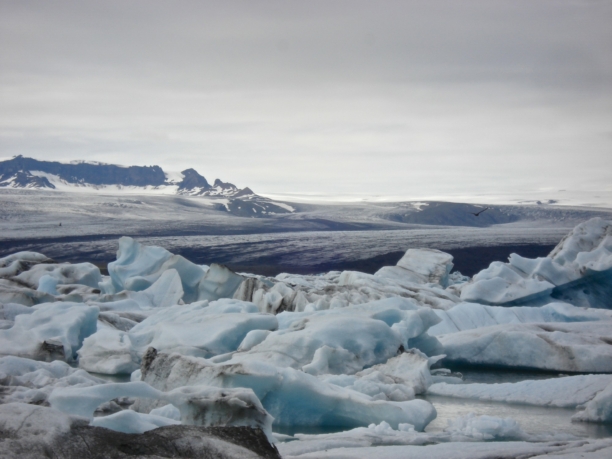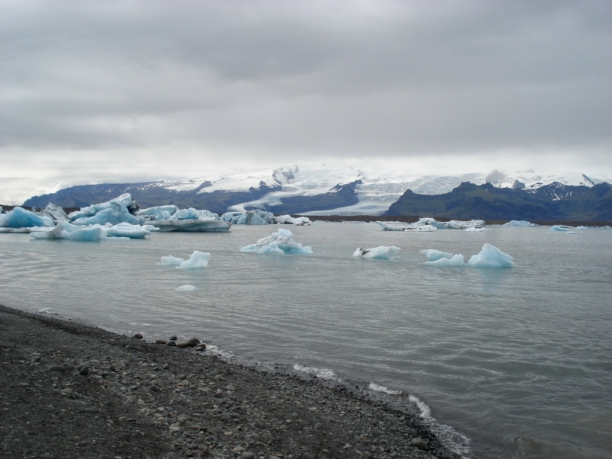 How to get there :
A day trip leave Reykjavik early in the morning and allows you to discover many beautiful places on the way to the lagoon (this one for example). It is a 14h excursion but it's worth it!